Find Answers & Be Informed
What Resources are Available to KP Residents?
Often, people don't know what treasures they have in their communities. This page is to help keep you informed of what resources are available to residents of the Key Peninsula.
For instance, the "Resources" page has links to many of the area's organizations, public agencies, and local services.
Stay tuned, this area of our website will continue to expand as we learn more about what great things people are doing here on the KP and how to best pass that information on to you.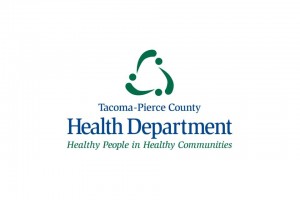 Septic System Inspections and Maintenance Help
Healthy septic systems contribute to a healthy Puget Sound. The Tacoma-Pierce County Health Department has a special program, just for Key Peninsula residents, that helps them make sure their septic systems are safe and can help defray the cost of repairing them, if necessary.
Medical Resources
The Key Free Clinic is open EVERY Thursday evening from 5:00 pm to 8:00 pm on a walk-in basis. The clinic can provide general health checks, referrals, and aid in getting needed medications, such as diabetes medication.
Do you have little ones at home?
Peninsula Schools District has a "Ready for Kindergarten" program. Click here for more details.
Other Places for News
Look for our ad each month in the Key Peninsula News. News, updates, and events will be there.